1066
From Halopedia, the Halo wiki
1066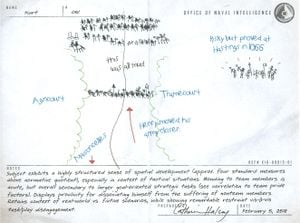 A image Kurt Ambrose drew circa 2518 when he was training in the Spartan-II program.
---
CE
Previous: 480 BCE • 79
Next: 1112 • 1342
---
For a complete list, see our timeline category.
1066 was a year in the 1060s in the 11th century.
Unknown
[
edit
]
According to an image drawn by Kurt Ambrose around 2518, a strategy he drew proved effective in Hastings in this year.[1]
Sources
[
edit
]