News:Archive/23 May 2009/Unmannned Halo Vehicles
From Halopedia, the Halo wiki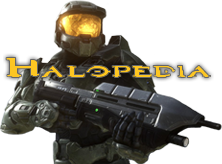 HALOPEDIA NEWS
Unmanned Halo Vehicles

Story by CommanderTony
May 23rd, 2009
Intro
Yeah, the title was just to draw you into read this, and it (might have) worked well!
Interview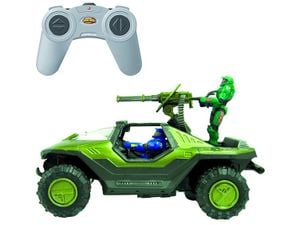 While searching for information on Unnamed Combat Aerial Vehicles used by the United States Armed Forces, I ran across a few things that were very interesting...though extremely odd.
Check Out the new Halo RC vehicles
There are Warthog and Mongoose RC toys at around $25 USD, and a Hornet for about $40 USD. Though are only avaliable for pre-order at the moment.
I don't know about you...though I feel like buying a whole bunch of these things (disposable income FTW) and creating UNSC vs. Green Plastic Army battles in the beautiful and ferocious battleground of my backyard. Though personally, I think that they should have gone with a Xbox 360 looking controller.
Comments
Please refrain from making prolonged conversations and/or arguments.