Rick Berry
From Halopedia, the Halo wiki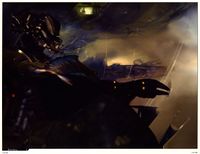 Rick Berry is an accomplished oil painter, draftsman, and a pioneer in new media. He worked on the Halo Graphic Novel along with many other artists.
Background
[
edit
]
He left school at age of 17 to begin a career in underground comics. After moving east to Boston from Colorado, he shifted his artistic focus and has produced hundreds of illustrations for books, magazines, games, CDs, and comics. In addition to illustration, Berry's early experience in the print production trenches of comics has evolved into specialty editions design work, and has sent him to some interesting places. Berry teaches Digital Art: A Collaborative Approach at Tufts University, as well as conducting lectures and workshops on the nature of creativity at colleges and corporations on a national basis.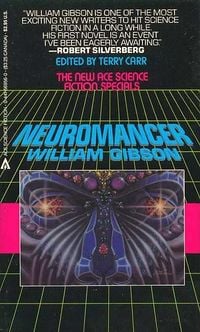 In the year 1984, he created the world's first digital cover illustration for a work of fiction by William Gibson called Neuromancer.
He was flown to Hong Kong in 1993 to supervise presses and advise the Chinese on current electronic press capabilities.
Related links
[
edit
]
External
[
edit
]