News
:
Archive/30 May 2009/A Thousand Year Reach
From Halopedia, the Halo wiki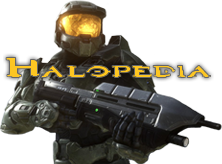 HALOPEDIA NEWS
A Thousand Year Reach

Story by CommanderTony
May 30th, 2009
Intro
During a routine overhaul of the Bungie.net Forums a couple days ago, a few of our comrades in arms found a mysterious forum link.
News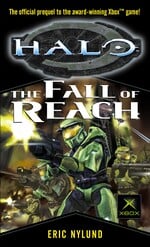 Late last week, Bungie.net went through an overall, including organizing different forums, etc. Though they must have thought that we were a bunch of fools with pretty awfully poor cow reflexes. A bunch of Bungie.net forum members were just searching through the newly organized forum section, which includes a new Bungie Universe forum, and with it...found a brand new "Halo: Reach" forum.
Seen here on an archived/cache version of a Bungie.net thread concerning the matter, you can see the Halo: Reach forum link; Bungie.net Moderators have already swiftly removed all hint of the sub-forum's existence, including deleting various threads that revealed the new link. The Bungie Ninja's seem to have their work cut out for them.
So it begs the question...is this Halo: Reach Bungie's next big project? Is it just the final name for the long anticipated and vaporware candidate Halo: Chronicles? And will it be shown this year at Microsoft's E3 2009 Media Briefing in Los Angeles?
Let's hope this rumor is absolutely true!
Comments
Please refrain from making prolonged conversations and/or arguments.