News
:
Archive/22 June 2009/Wikia-ODST Promotion Feedback Needed
From Halopedia, the Halo wiki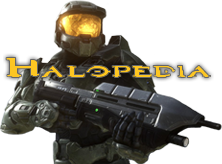 HALOPEDIA NEWS
Wikia-ODST Promotion Feedback Needed

Story by Lleowen
June 22nd, 2009
Intro
Wikia Gaming and Halopedia team up to bring up brand spanking new exclusive Halo 3: ODST content!
News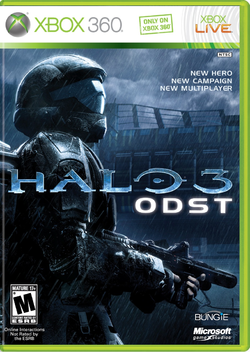 Great news, We are working with Microsoft to get a hold of exclusive assets for ODST! We are looking at launching an exclusive trailer on Halopedia along with a timed campaign and some Halo swag.
I need some help in finalizing what we get, so you have to let me know what you find invaluable and what you want to score for an event.
Please rank the following choices in order of what you find most interesting- Possible options:
Exclusive ODST trailer
Developer Q & A session
Exclusive screen shots
In depth character/weapon/campaign information
Halo ODST Swag for the community
We are open to suggestions, so if you don't see something you like as an option, feel free to add it!
I'll be in touch, and thanks for the feedback.
You stay frosty Halopedia!
Comments
Please keep your comments civil, short, to the point, and good. Thank you!