News:Archive/15 July 2009/New Halo Wars DLC
From Halopedia, the Halo wiki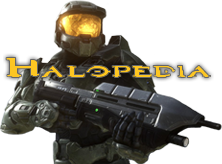 HALOPEDIA NEWS
New Halo Wars DLC

Story by ShadowBroker44
07/15/2009
Intro
Microsoft's Larry "Major Nelson" Hyrb has released details on new Halo Wars DLC.
News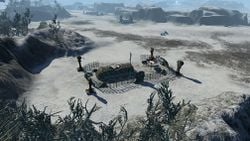 On his blog Larry Hyrb has released details on a new Halo Wars DLC, Historic Battles. It's a Map Pack that will let you play four different maps that were turning points in the Human/Covenant War: Glacial Ravine, Memorial Basin, Barrens and Blood River. The Pack will also come with four new achievements: Tour Coming Through, Never Leave a Man Behind, Drain Cleaner, and Killjoy. The pack is to be released on July 21st and is worth 800 Microsoft Points.
So what do you think? Is it worth it?
You stay frosty Halopedia!
Comments
Please keep your comments civil, short, to the point, and good. Thank you!