News
:
Archive/16 May 2009/May Admin Candidates
From Halopedia, the Halo wiki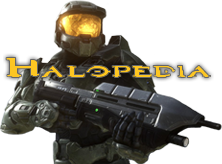 HALOPEDIA NEWS
May Admin Candidates

Story by CommanderTony
May 16th, 2009
Intro
Recently, Bungie announced a well anticipated and hyped feature for members of Halo 3 with their Bungie Pro accounts. Just a few days ago, it became a Public Beta.
News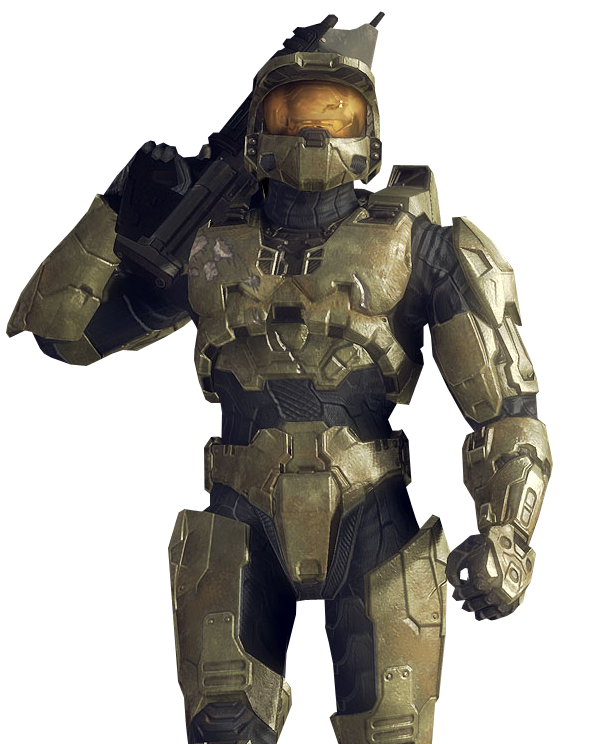 "With a few of our current Administrators on an extended leave of absence, with a growing community due to more Halo sprouting up everywhere, and recent proposals. Myself and a collective group of experienced, veteran users saw the need for a couple of brand-spanking-new Administrators.
Over the past few months, i've seen these users make contribution after contribution, small and large edits alike. They've dedicated themselves to the success of this wikia towards it's goal of a supreme Halo encyclopedia, and one of the best Wikia sites. With the upcoming Manual of Style proposed by Subtank, that will undoubtedly be developed and passed soon, I can see these two being of a great asset to everyone on the site. Their leadership is uncanny, and cannot be left unnoticed."
— CommanderTony on the RfA's
Those two users that I have have been referring to are Smoke. and Spirit of Fire, who's Requests for Adminship can be seen here and here, respectively. Hopefully some comments can be given to the Halopedia News Service about why they think that they deserve to be Admins!
Make sure you head over to the new Candidate's pages and leave your vote or comment!
Good luck and Godspeed to Smoke. and Spirit of Fire!
Comments