News
:
Archive/11 August 2009/Halo Movie on Hold
From Halopedia, the Halo wiki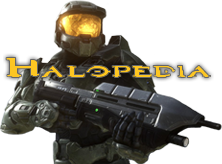 HALOPEDIA NEWS
Halo Movie on Hold

Story by ShadowBroker44
August 11th, 2009
Intro
Microsoft tells us why we shouldn't expect the Halo Movie anytime soon.
News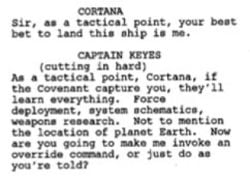 In the wave of rumors coming in over the weekend Microsoft has sent a spokesperson out to enlighten the general public:
| | | |
| --- | --- | --- |
| " | We're glad there's still a lot of enthusiasm in the entertainment industry surrounding the idea of a Halo movie. That said, the Halo feature film remains on hold as we focus on projects like Halo 3: ODST and Halo: Reach. | " |
Well, since the first time they put the movie on hold was 2006, I do not think we can expect to see a Halo Movie anytime soon even with the huge base audience they would have. I guess on hold is better than canceled though.
You stay frosty Halopedia!
Comments
Please keep your comments civil, short, to the point, and good. Thank you!